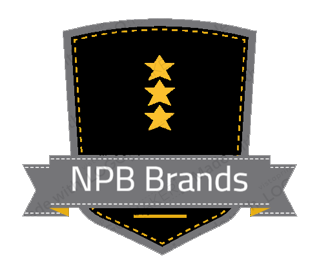 REDEFINING ENERGY DRINKS . . .
Natural Energy for Life,
Health & Wellbeing
Designed to deliver a sustainable and well-balanced natural energy lift.
Natural caffeine and sugars give a gradual lift to the body and mind to ensure a slow and controlled release, without side effects.
Refreshing and invigorating natural lychee and passion fruit flavour.
VEGAN SOCIETY CERTIFIED and vegetarian approved.
40% of all energy drinks sales by 2025, will be for naturally inspired products
The Grocer / Mintel.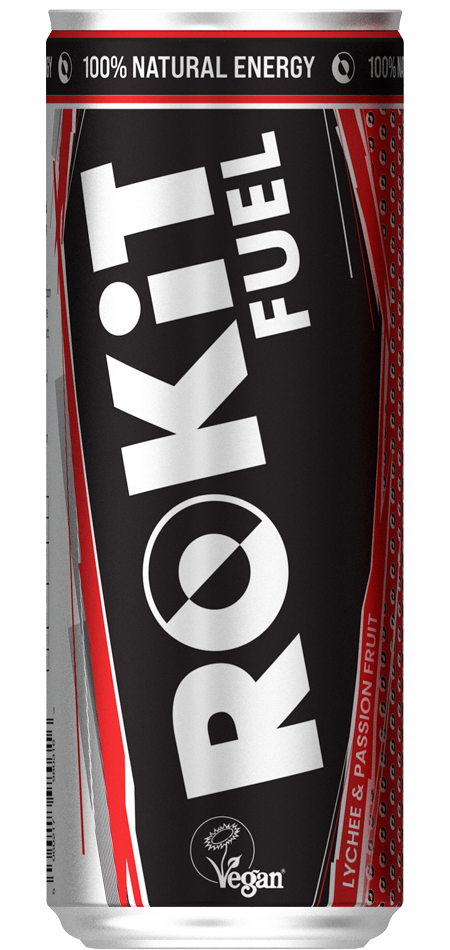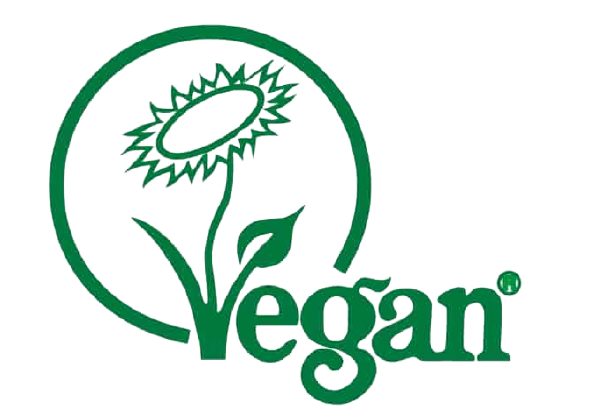 Want to see our brand presentation ?
Highstone House, 165 High Street, Barnet, Hertfordshire, EN5 5SU, United Kingdom