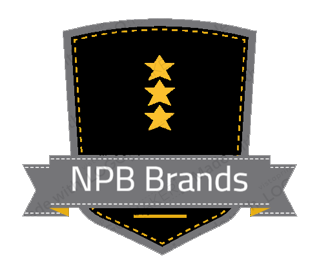 Partnerships creating global brand awareness
Our new ROKiT FUEL 100% Natural Energy Drink has been developed as the 'Intelligent Alternative' to all other mainstream brands, that delivers a natural and sustainable energy boost.
ROKiT is a lifestyle brand with interests in many consumer sectors and has built up a strong global awareness through its affinity in both Sport and Entertainment. ROKiT has partnered a broad selection of global teams, events and sporting icons that appeal to a wide cross-section of people from all different countries and backgrounds.
The ROKiT brand generates billions of impressions annually across all media through dynamic global partnerships.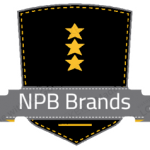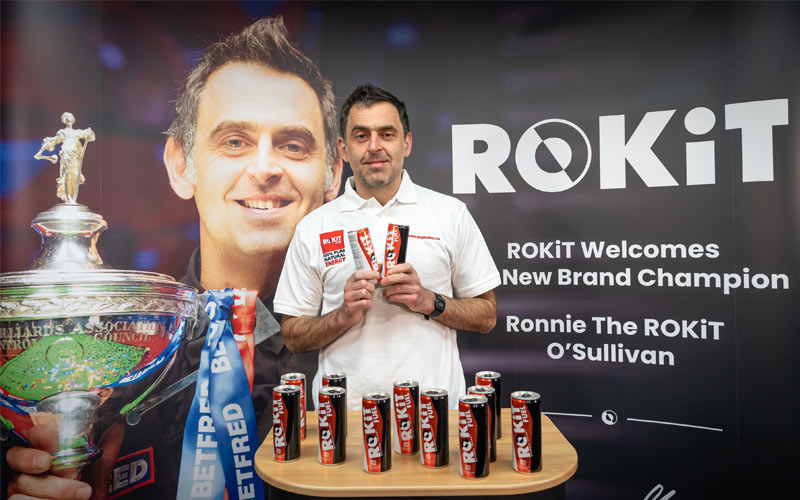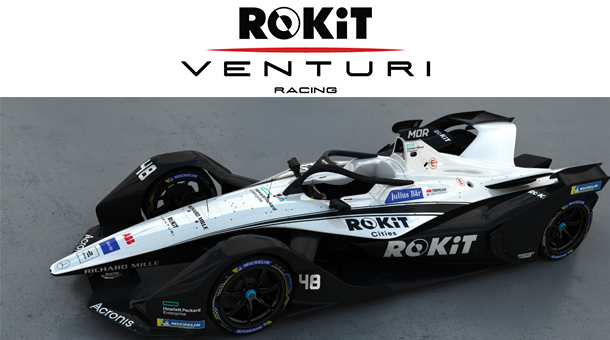 ROKiT VENTURI RACING 400m Global views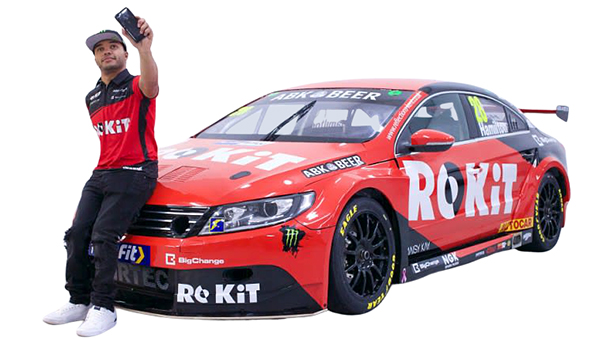 BTCC - SPONSOR NICK HAMILTON
500m audiences
Highstone House, 165 High Street, Barnet, Hertfordshire, EN5 5SU, United Kingdom