Bogart's Award-Winning Premium Spirits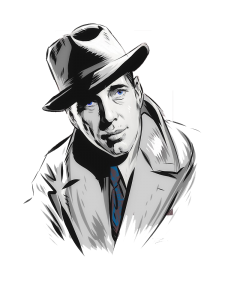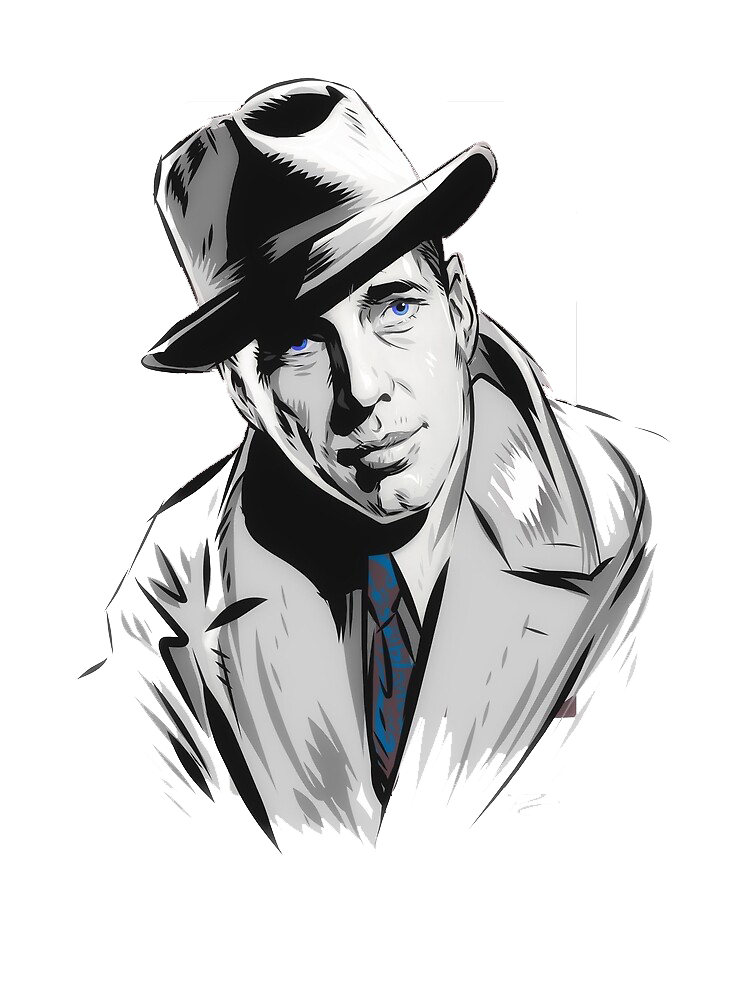 'Never trust a man who doesn't drink'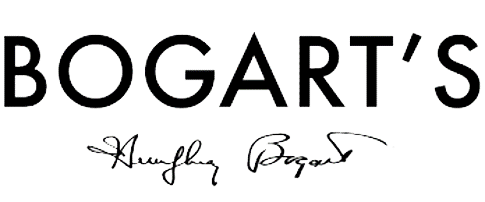 Humphrey Bogart is an international icon. The American Film Institute named him the greatest male screen legend of all time. Oscar-winning star from such classics as Casablanca and The Maltese Falcon, Original founder of the Rat Pack, a true Renaissance man, a U.S. Navy veteran, and an outspoken advocate for the underdog.
The Humphrey Bogart Estate, led by Stephen Bogart, the son of 'Bogie and Bacall', has partnered with ROKiT Drinks to pay tribute to an American original.
The Bogart Spirits partnership produces a collection of award-winning spirits at our own California craft distillery.
Each bottle features Bogart's name, key facts from his biography, and a famous quote about drinking. Bogart's signature is engraved in the glass of our custom-made bottle!!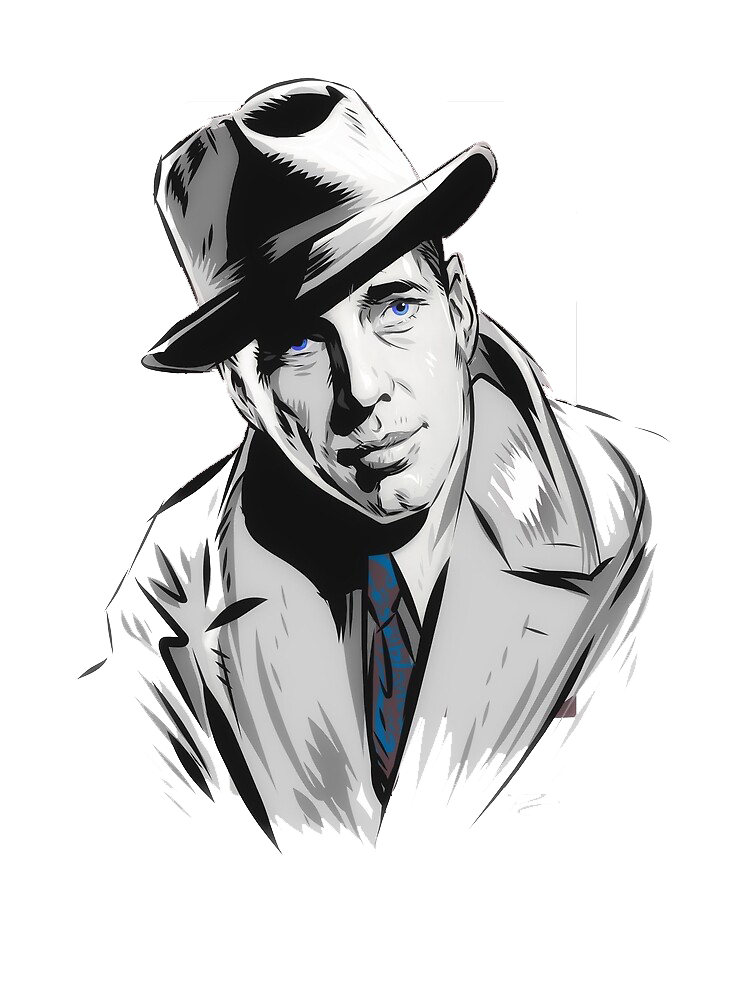 'Never trust a man who doesn't drink'
Global Award-Winning Premium Spirits with a Legendary Heritage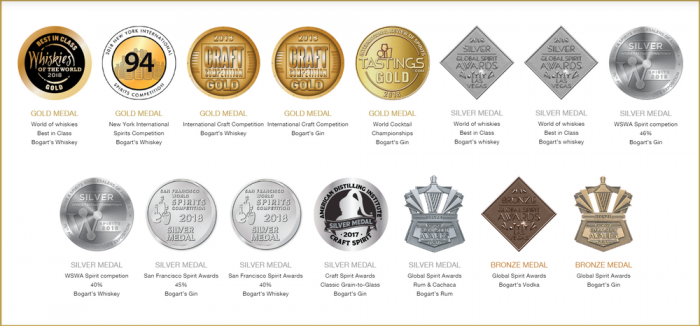 Want to see our brand presentation ?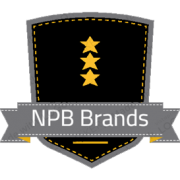 Highstone House, 165 High Street, Barnet, Hertfordshire, EN5 5SU, United Kingdom
Highstone House, 165 High Street, Barnet, Hertfordshire, EN5 5SU, United Kingdom