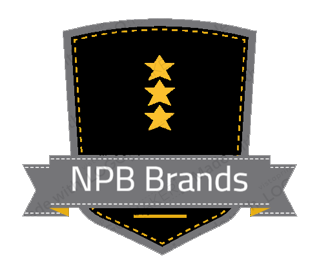 TASTE THE SPIRIT OF THE REVOLUTION !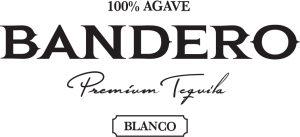 Bandero Tequila uses only the finest Blue Weber Agave, matured for six years in the red clay soil of Jalisco's Los Altos Highlands. The roots gather copious amounts of minerals as they work to reach this region's crystalline well waters below. The result produces mouth-watering agave, lending way to a floral, sweet flavoured and creamy textured tequila.
Bandero Premium Tequila is meant to be sipped and savoured, allowing the intricate flavours of sweet agave to shine through. Our unique, premium flavour and floral aroma is the result of a long and slow fermentation process, with purified water from our own well.
Bandero is twice distilled before being chill filtered to purify and perfect the flavour. In the past two years, Bandero has claimed more than a dozen awards, including the Double Gold Medal at the Global Spirit Awards, and the Innovation Award at the Sip Awards International Spirits Competition.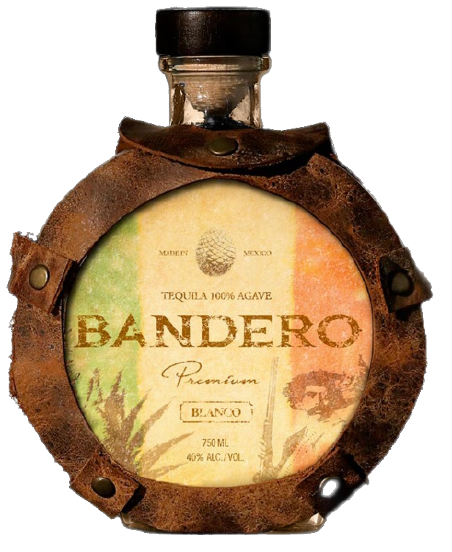 A Global Award Winning Heritage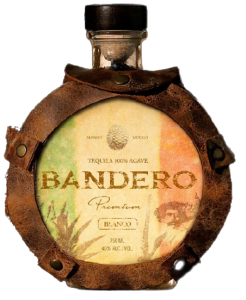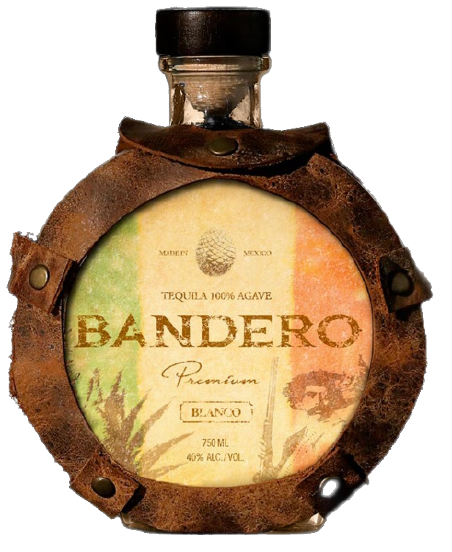 Want to see our brand presentation ?
Highstone House, 165 High Street, Barnet, Hertfordshire, EN5 5SU, United Kingdom